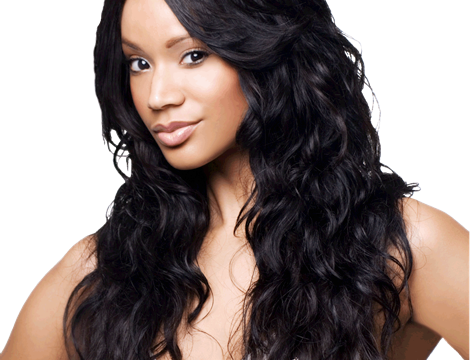 Body Wave
The Body Wave texture blends beautifully with your own hair. It is lightweight, and holds a soft wave pattern that adds fullness and length to any style. You can blow-dry or flat-iron it to achieve a sleek, pin-straight look or use a curling-iron or roller-set for gorgeous curls.
These luxurious locks are provided in their purest state, ensuring exceptional usability and effortless maintenance.
Color: Naturally Off Black
Weight: 3.5 oz per bundle – Price is Per Bundle
Luster: Medium to Low
Styling: For a full sew in weave we recommend 3 bundles.
Remember: Longer hair equals shorter weft widths. If you desire a weave with a lot of volume, you will need more bundles
Reviews