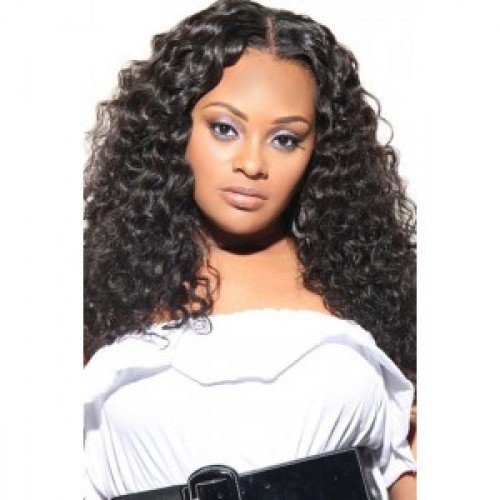 Deep Wave
Our Virgin Brazilian Deep Wave Hair is the highest quality Brazilian human hair on the market. It has undergone a quality assurance process to ensure it is free of imperfections.
Color: Naturally Off Black
Weight: 3.5 oz per bundle – Price is Per Bundle
Luster: Medium to Low
Styling: For a full sew in weave we recommend 3 bundles.
Remember: Longer hair equals shorter weft widths. If you desire a weave with a lot of volume, you will need more bundles
Reviews