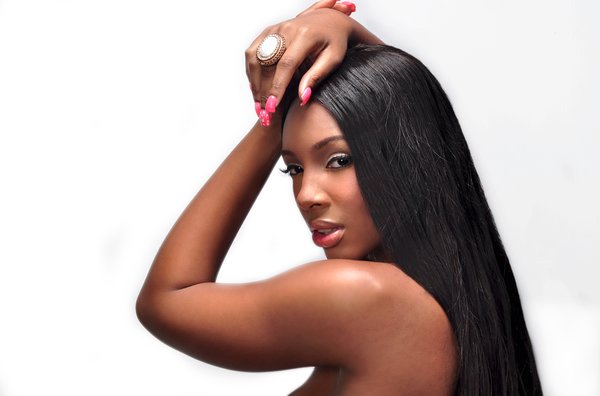 Natural Straight
100% Virgin Natural Straight Hair is healthy virgin hair, which has not been processed at all. This hair texture is extremely versatile and can be worn Sleek and Straight or curled with a flat-iron.
This hair is much thicker and denser than Indian and Malaysian Hair and is an excellent blend for thick lustrous African American relaxed hair.
Like all of our virgin hair, this gorgeous hair has not been mixed with synthetic hair fibers or hair from different origins.
Color: Naturally Off Black
Weight: 3.5 oz per bundle – Price is Per Bundle
Luster: Medium to Low
Styling: For a full sew in weave we recommend 3 bundles.
Remember: Longer hair equals shorter weft widths. If you desire a weave with a lot of volume, you will need more bundles
Reviews